Kuala Lumpur

International Diplomat's Conference - Malaysia 2023

Dates: 06th to 08th January, 2023
International Diplmoat's Conference (Kuala Lumpur 06th-08th January 2023)
Day 1 Event Purpose:
The Youth Human Rights Summit is an international advocacy program for young leaders. The event was attended by speakers and delegates from around the world, with engaging sessions and inspiring performances on the topic of human rights.
Day 2 Event Purpose: Community human rights engagement and outreach, Youth for Human Rights booklet distribution Commitment to Universal Declaration of Human Rights Human rights advocacy.
Partners:
Voice for Rights International, Youth for Human Rights BC, Drug Free World BC, Legalites Consultants
Day 1 Presenters:
• Master of Ceremonies, Elena Walls
o Elena gave a dynamic and impinging overview of the summit and its topic, human rights. She kept the audience alive and engaged, including orienting them to look at objects in the room, interact with other participants and get into motion when the energy level went low. She introduced all speakers with grace and poise and set the overall tone for the event.
• Territorial land recognition, Sharon Werner (Tla-o-qui-aht Territory)
o Sharon gave a moving and in depth land acknowledgement of the territory the event was held on, and provided the background and rationale for such land acknowledgements.
• Internationally renowned classical singer, Jeroen Vermeulen
o Jeroen sung a very moving rendition of the Canadian National Anthem as well as gave a spontaneous performance of "You'll never walk Alone" by Gerry & The Pacemakers
• Opening Remarks, Syed Kazim Ali (Pakistan), Director Voice for Rights International & Ambassador YHRI
Kazim graciously welcomed the guests and speakers present, informing them of the impressive accomplishments of Voice for Rights around the globe, and outlined the agenda for the summit. He spoke on how human rights are simply the voice of youth, strength of youth, and the dream of youth. The youth can preserve human rights for generations and implant the importance and value of human rights in people's hearts. He said that our responsibility should be creating a platform for basic human rights to develop and then accelerate public access to those rights in a deliberate manner.
• Welcoming Address, The Honourable Joyce Murray (Canada), Member of Parliament, Vancouver Quadra
o Ms. Murray addressed the crowd, recognizing the commitment of those present to being advocates for human rights, the importance of human rights, and spoke about the history of Canada in creating recognition for human rights globally including prime minister Brian Mulroney. She highlighted the dangers of misinformation and how social media, and the rise of false information is undermining democracy, and how democracy cannot function exist in a world where there is not free speech and true information.
• Joint speech,
Emily Varga (Canada), Director United for Human Rights – BC
Nicole Crellin (Canada), Director United for Human Rights – Ontario
o Nicole spoke beautifully about how education is a catalyst for brining human rights to life and talked about the history of the UDHR and the how Youth for Human Rights and United for Human Rights was brought into existence by Mary Shuttleworth. She described the purpose and accomplishments of UHR and highlighted the importance of knowing your human rights so you can defend them. Her message was very inspiring.
o Emily spoke of how educating yourself on the UDHR is the first step for bringing about a world where they are a reality. This must also be taken one step further, translating into action. She invited attendees to share the UHR course and booklets with others, present the teachers manual to teachers, and form student groups that follow the lessons and teach others.
• Women Empowerment, Syeda Sana Zehra (Canada)
o Sana spoke about women's rights and empowerment that Empowerment should not be something that should be demanded. Empowerment is claiming basic Rights. No one should ever struggle, beseech, or plead to get their basic rights fulfilled. How important it is to empower women both economically and politically. She emphasized that empowerment also means to let women strike a balance between their motherhood and professional duties and yet not be labelled as irresponsible and selfish.
• Immersive Technologies on Learning, Amirah Ahmad (Egypt),
o Amirah spoke of how immersive and interactive technologies are developing and can be used to more effectively communicate narratives that convey and protect human rights.
• Benjamin Ajabuin (Ghana),
o Benjamin spoke about the state of human rights in Ghana and how women are not allowed to own property, and the economic impact of cultural laws like this and well as cultural behaviour such as lack of education for girls, and lack of progress to college after graduating high school.
• Zerrin Akter Anni (Bangladesh)
o Zerrin made a very impactful presentation about violence against women and victim blaming, examples of this, laws that are made in various cultural settings that oppress women and the effect these things have an perpetuating violence against women.
• Samuel Ashaolu (Nigeria)
o
• Frank Marchesan (Canada)
o Frank gave a very inspiring speech and the power that youth must effect change.
• Yasin Kiraga Misago (Burundi), President & CEO, Ubuntu Human Rights International
o Yasin spoke about the youth for human rights program and the UDHR, which was written by John Humphries a Canadian. He gave a very dynamic, interactive, and educational presentation about human rights. He had the audience holding up their YHR booklets and motivated them to commit themselves to using this program and teaching it to others.
• Muhammad Syed (Canada), Attorney at Law
Muhammad Syed:
• Muhammad's presentation highlighted overall situation of human rights in Canada, USA, Pakistan, Egypt, Ghana and Bangladesh. He further provided an overview of int'l human rights instruments and the process of how these instruments are codified in municipal laws of countries. He then shed some light on potential problems in the codification of laws that can result in human rights to remain unenforced or even being violated. He also engaged audience in discussing some possible solutions to address the lack of human rights enforcement
TJ Sheehan (Canada), Founder & Director Coastal Recovery Center Sunshine Coast
o TJ told the story of how sexual, victim blaming and physical abuse early in his life led to him make choices towards a life of addiction and the devastating effects this had on his life. After reaching an extreme low with life-threatening occurrences, he came to decide to live a life of purpose helping others. He got clean and started his own centre recovering and rehabilitating addicts, helping them get clean through nature-based programs and abstinence. The audience was very moved, and his presentation was clearly very inspiring.
• Christine Latham (USA), Director Foundation for A Drug Free World – Buffalo
o Christine spoke about the programs that she is consulting Voice for Rights to use to address societal issues that underly violations of the UDHR, such as Criminon using TWTH, which had a spectacular result of 3000 graduates with only 2 recidivisms over 14 years.
Day 2 Community Engagement:
Banners and balloons were set up on the street and participants donned YHR T-Shirts and hats. Approximately 300 Story of Human Rights booklets were distributed to members of the public walking through the convention center square in front of Canada Place in downtown Vancouver. The delegates and summit participants were given their first opportunity to perform outreach themselves and were keen to reach out to people and share the message.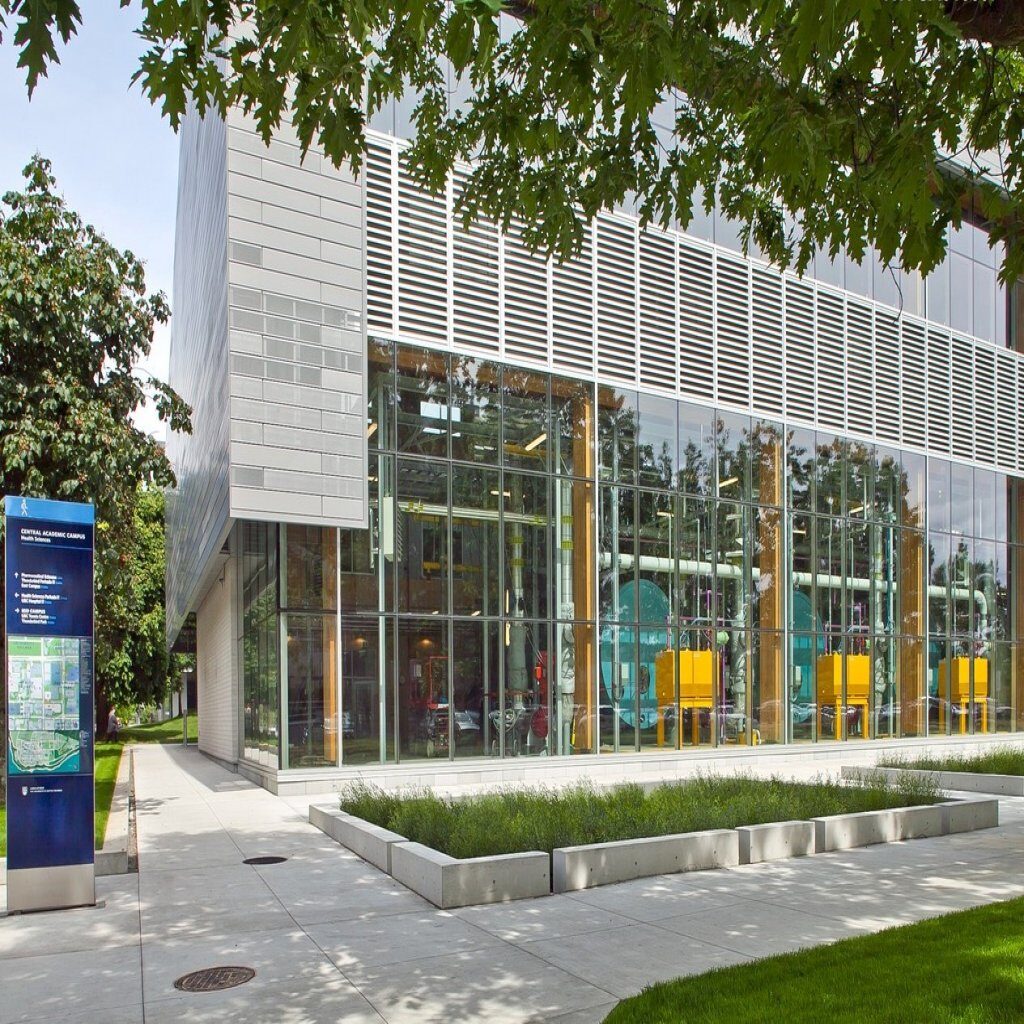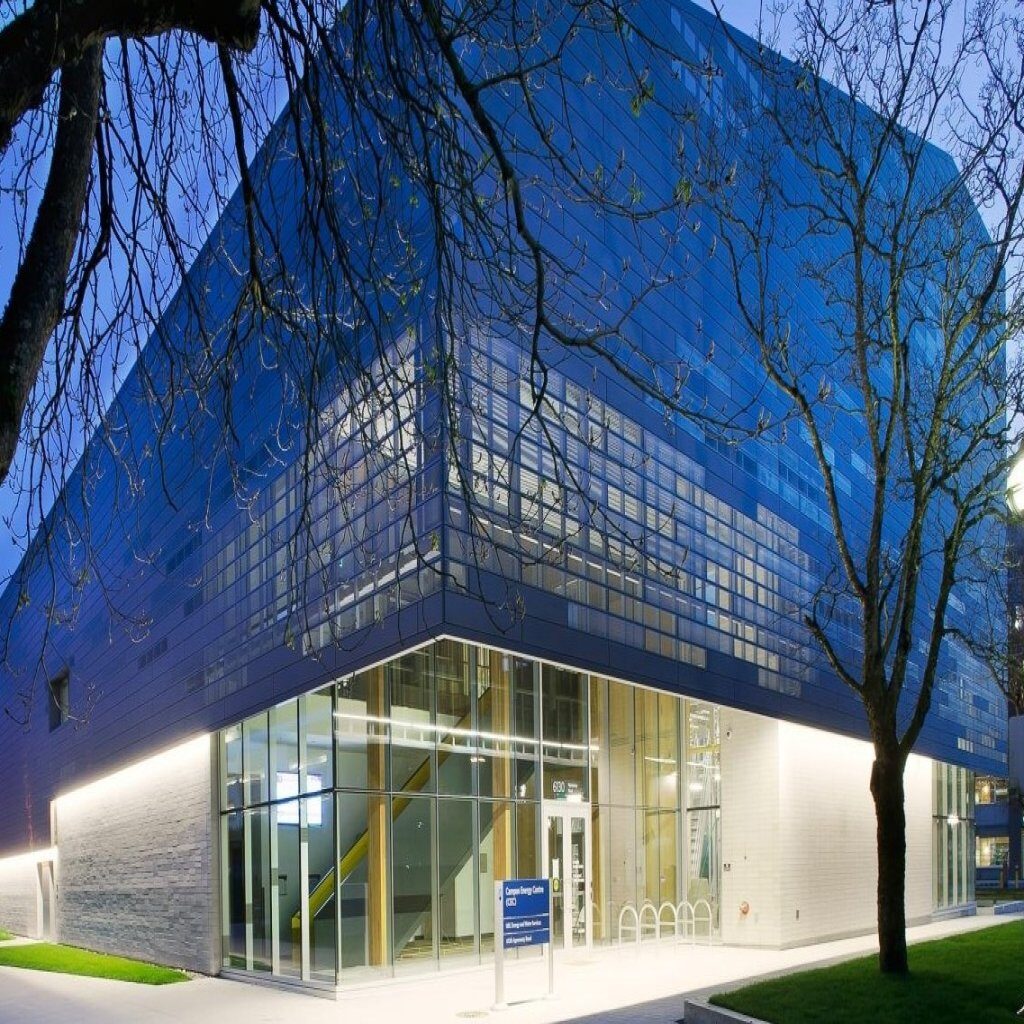 The University of British Columbia Vancouver
The University of British Columbia is recognized internationally for  excellence in teaching and research as well as  global impact .  Since 1915, UBC has been opening doors of opportunity for people with the curiosity, drive and vision to shape a better world.  The University of British Columbia attracts, nurtures and  inspires  more than 6 8 ,000 students from Canada and 140+ countries around the  world.   UBC's   global alumni network  has  more than 370,000  individuals ,  representing  148 countries.  UBC counts 8 Nobel laureates  and 71 Rhodes Scholars  among  its alumni,  including three  Canadian prime ministers.