United States of America

Youth Professional Training Program - USA 2021

Dates: 5th to 15th December, 2021

Youth Professional Training Program (Newyork 5th-15th December 2021)
Youth Professional Training Program 2021 in USA, which was an enlightening program, designed for young people aged 16 to 35 years. It was an excellent journey of self-discovery where delegates profoundly plunge with astonishing individuals around the world. Furthermore, the fellowship had highlight cross-culture exchange, self-exploration, leadership development, global interaction and friendship, collaboration, Sustainable Development Goals, and youth strengthening. Delegates spent five days in Buffalo and three in Washington DC where they were trained on such topics, Human Rights Education with respect to Universal Declaration of Human Rights 1948, Freedom of Expression, Youth Leadership and Right to Education. Fellowship objectives were, To develop leadership, team building, entrepreneurial skills amongst participants and empowering them to take leadership on UN-Sustainable Development Goals. To encourage delegates to find themselves through various methodologies of self-exploration.
To invigorate and achieve greater self-awareness, a positive sense of well-being amongst delegates of both countries.
To sanction delegates discover the magnificence, culture and spirituality of the USA.
VFRI aims to organize such events in future so Youth can be trained and aware about Universal Declaration of Human Rights 1948 so they can promote and educate it worldwide.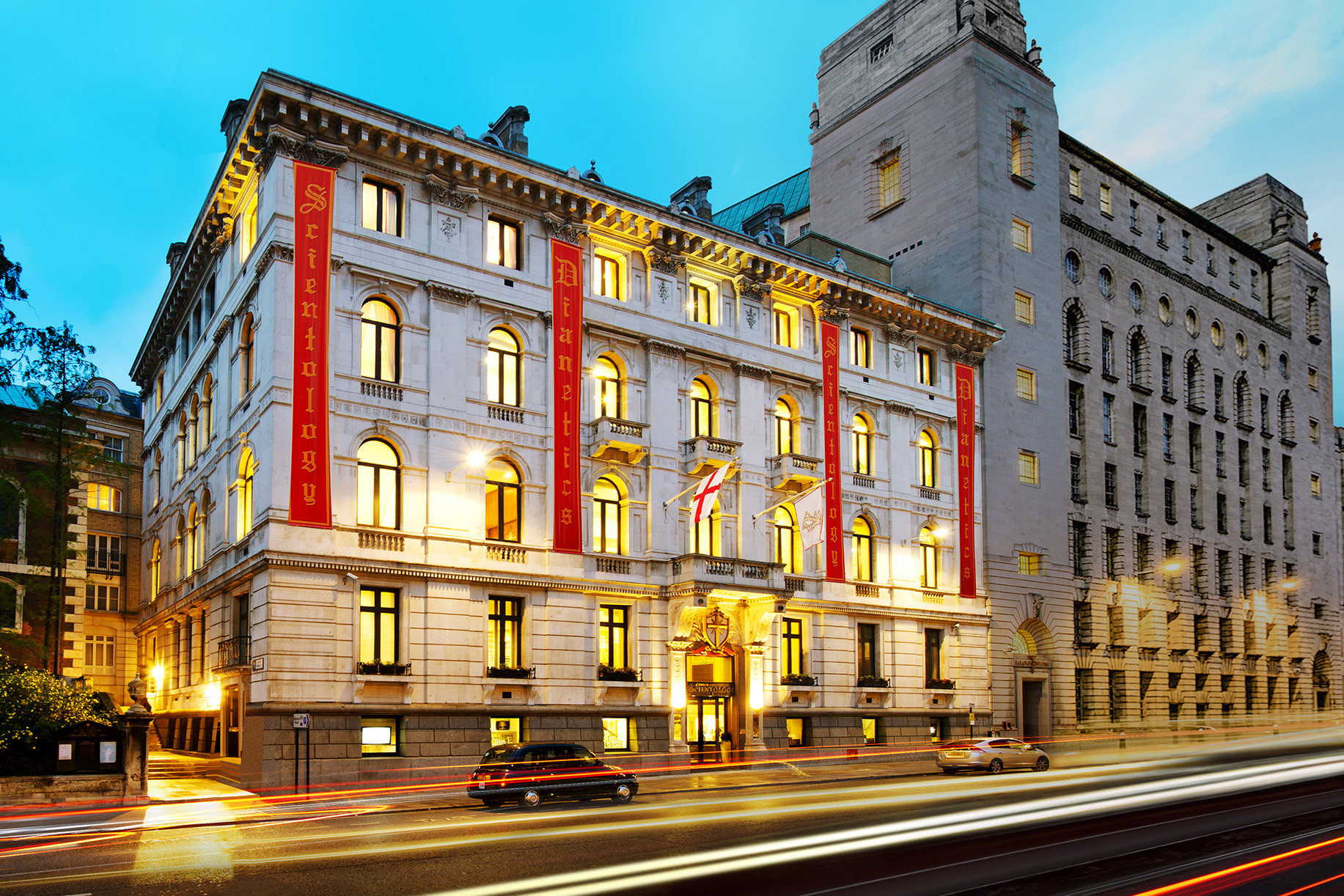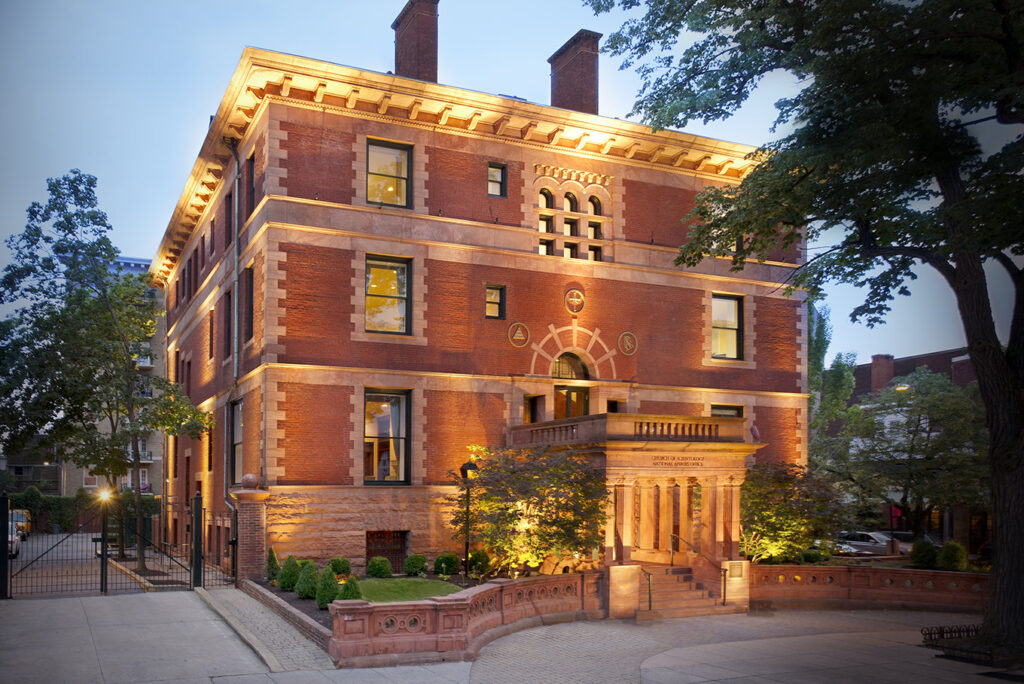 Nestled in the heart of downtown Buffalo, walking distance to the Buffalo Niagara Convention Center, KeyBank Center and Harbor Center, Buffalo Grand Hotel is the perfect gateway for exploring everything the Queen City of the Great Lakes has to offer. Both business and leisure guests will find the best of both worlds here – a spacious, modern hotel that can accommodate events of up to 1,400 guests while still managing to feel fun, family-friendly and personalized. Whether you've come to discover Buffalo or just have a few hours between meetings, you'll find the best of the city only moments away. Check out the Theatre District, the vibrant Canalside historic and entertainment district and Niagara Falls, one of the seven natural wonders of the world.