Legal Rights
Consultation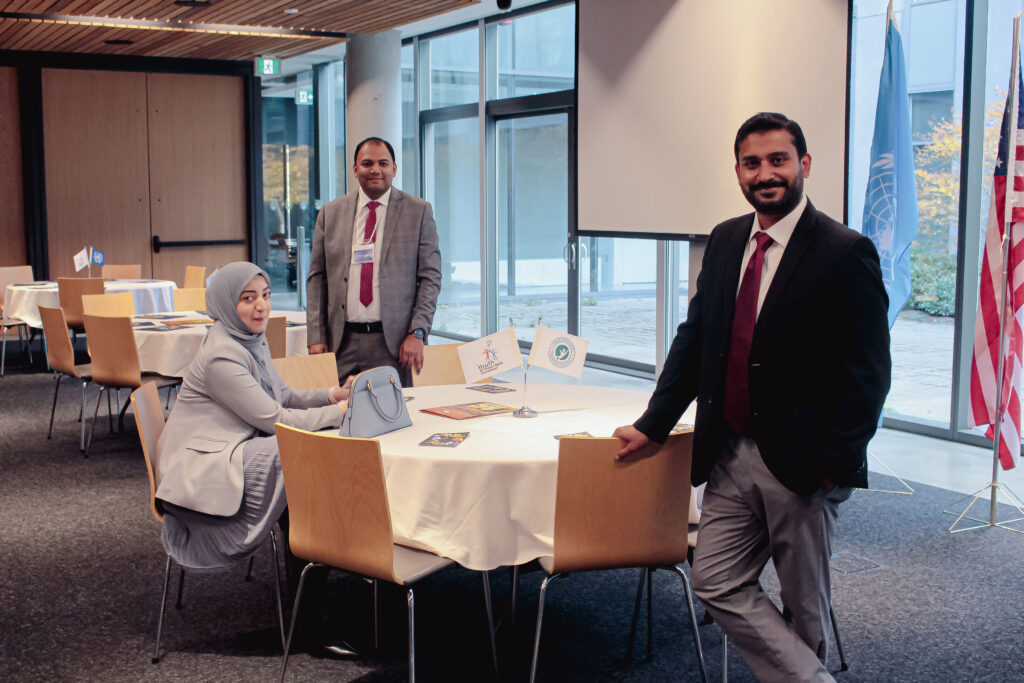 Who we are
Voice for Rights
World's Best Diplomat's
An Organization dedicated to teaching and developing future diplomats using Diplomatic Simulations. It provides a forum for Young Leaders and Changemakers to discuss and find solutions to the most difficult global problems.These simulations are the perfect way for aspiring future diplomats to learn and practise the lobbying and critical thinking skills necessary to become better diplomats.
We are happy to welcome you to one of the most culturally exuberant and historically rich cities in the world, Baku offers beautiful views for the wandering eye to behold. It lies on the western shore of the Caspian Sea and the southern side of the Abşeron Peninsula, around the wide, curving sweep of the Bay of Baku. Along with historic buildings, it also contains many religious locations where you can take a look at history. This is a great place to travel to and have fun!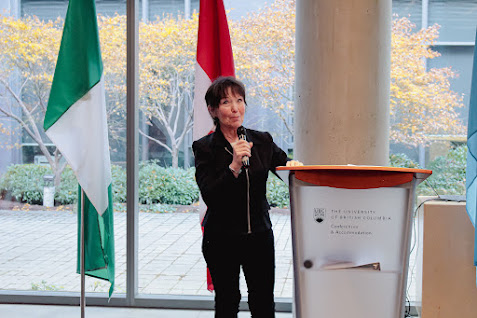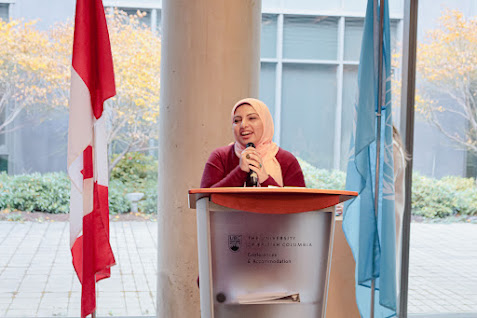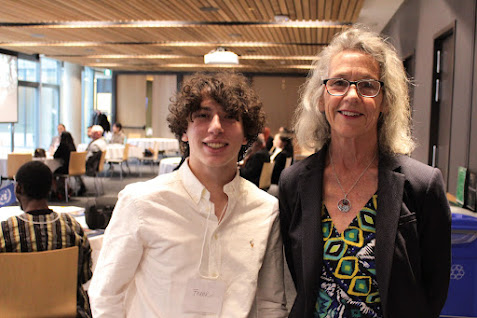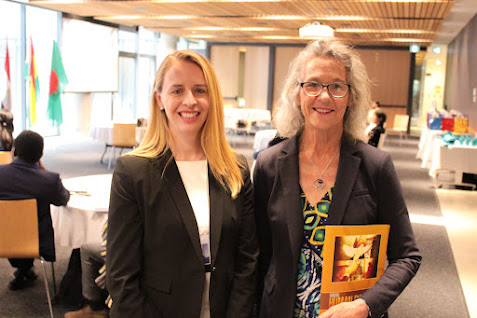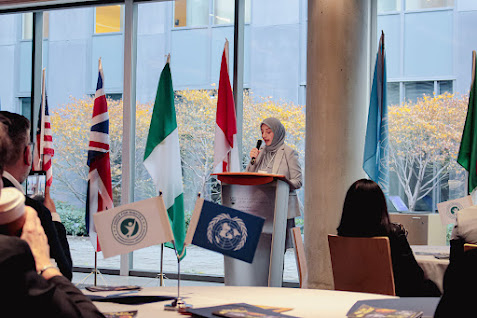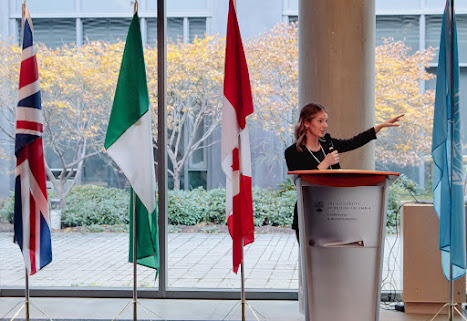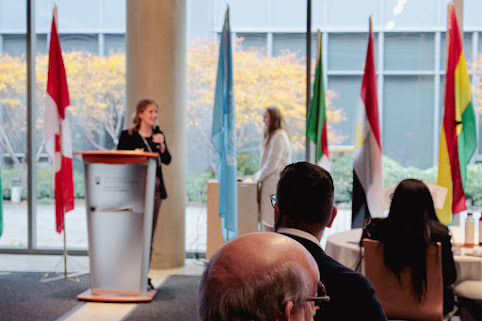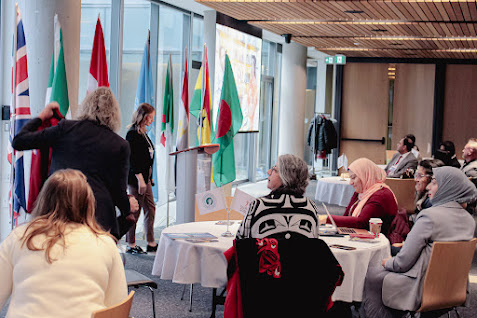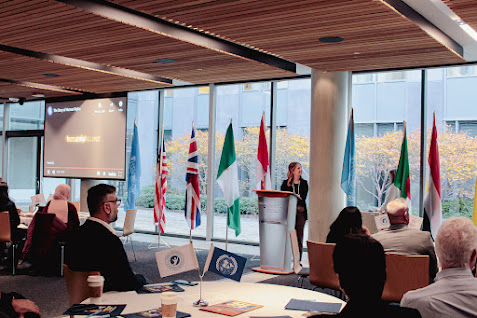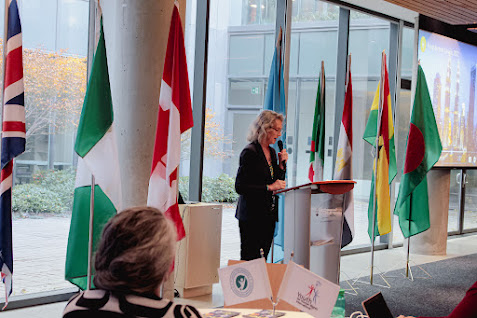 International Youth Summit, Dubai 2023 (VFRI)
"Voice For Rights International Association Canada" has opened up applications for International Youth Summit Dubai, 2023, which is another enlightening program designed for youth especially.
OUR APPROACH
What we Do for Rights
Voice for Rights is a an International Organization which focuses on training & crafting Future Diplomats through Diplomatic Simulations.
Diplomatic Session
The delegates will be given allocated nations, and throughout different diplomatic sessions, they will role-play as diplomats and representatives.
Academic Event
We support hosting an international grand symposium with speeches on the primary issue from distinguished ambassadors and diplomats as guest speakers.
Social Events
We as an organization, are aware that cultures are attractive and intriguing, and that people like sharing their cultures with others.
Our Partners and Collaborators
Alone we can do so little; together we can do so much." — Helen Keller
Voice for Rights International Association Network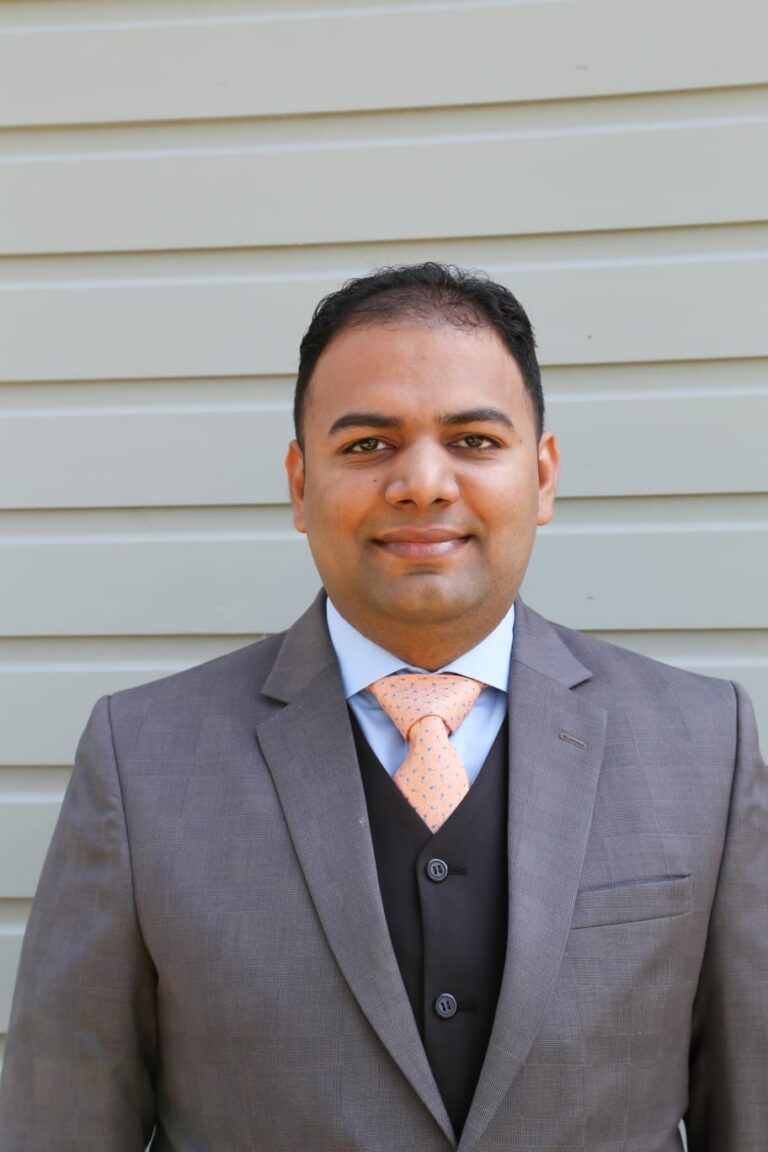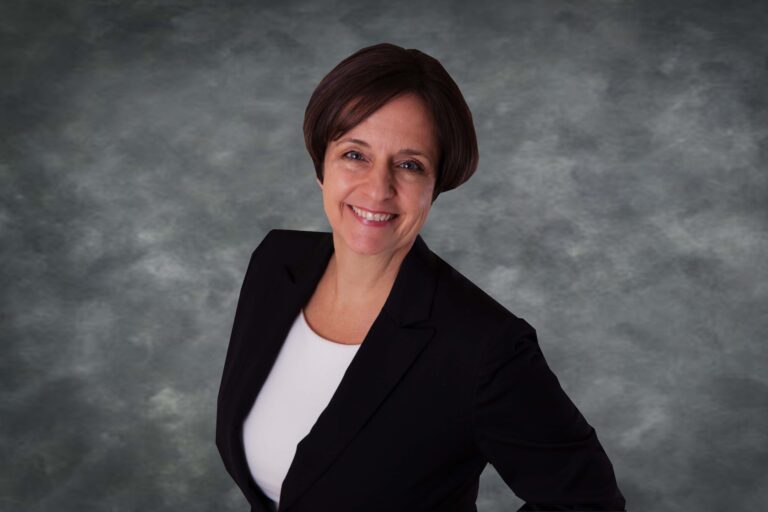 Christine Latham
Director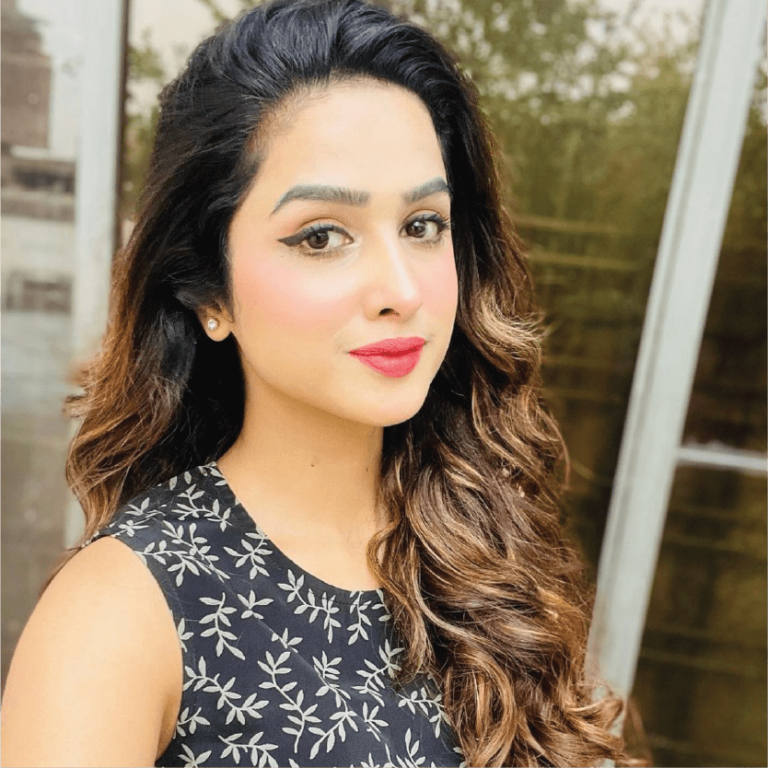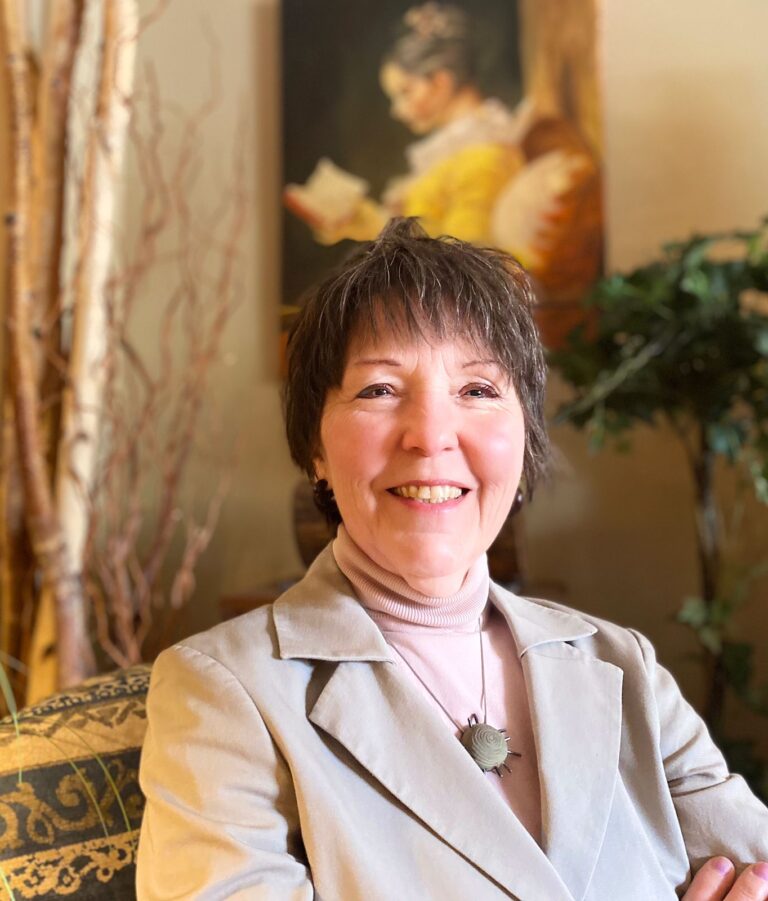 Nicole Crellin
Ambassador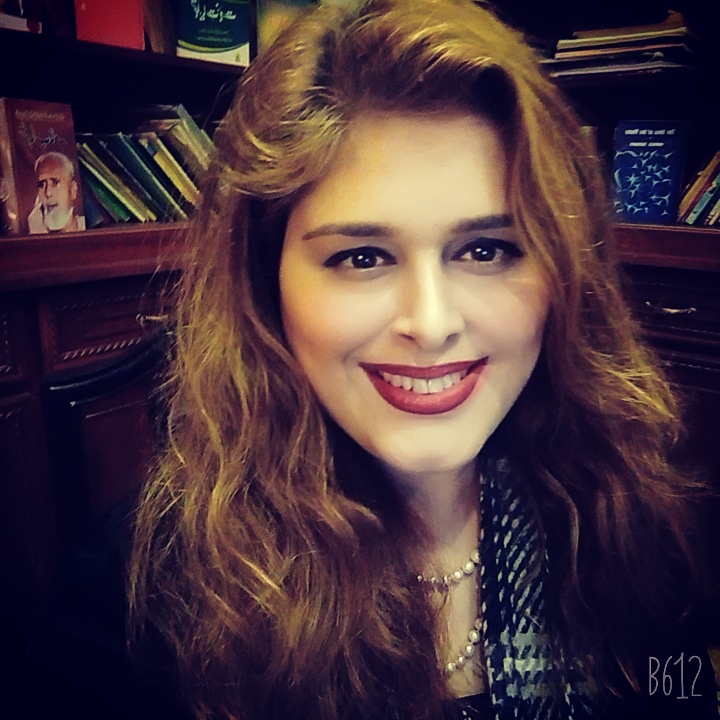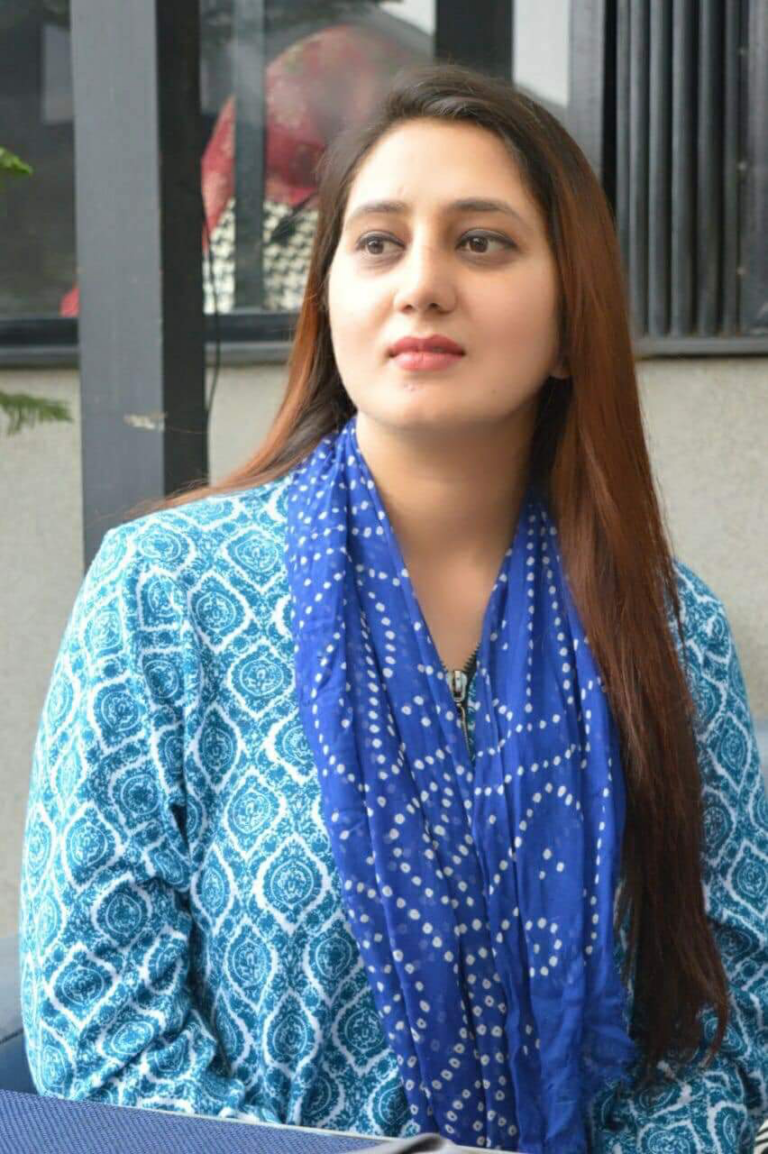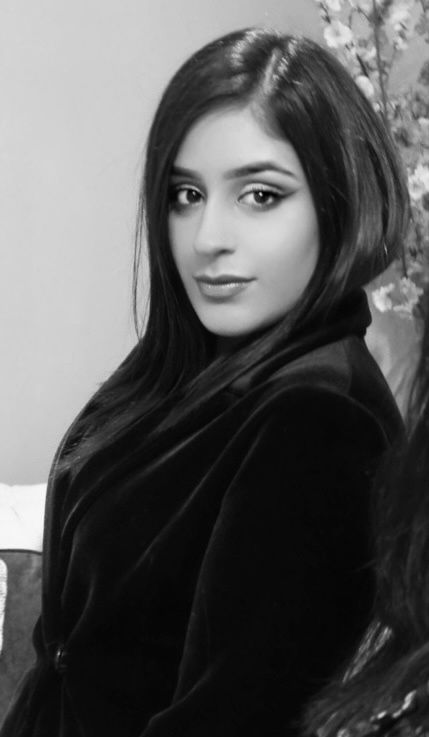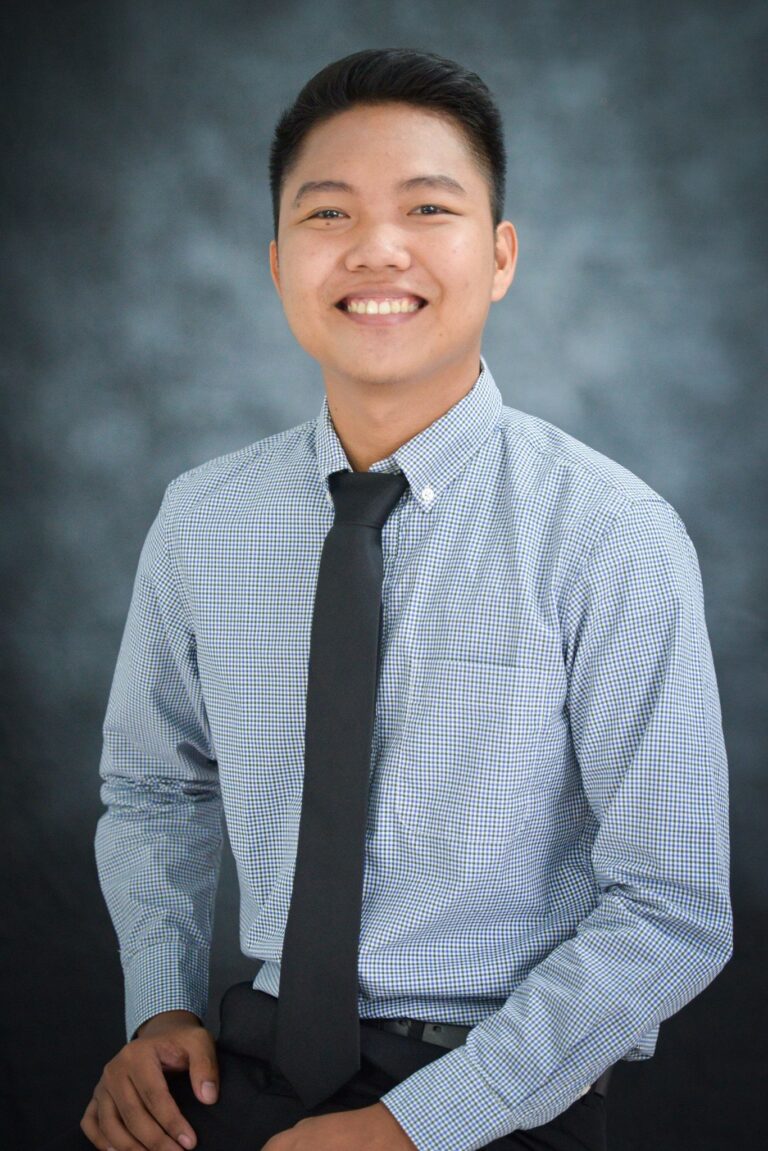 Patrick Ratuita
Ambassador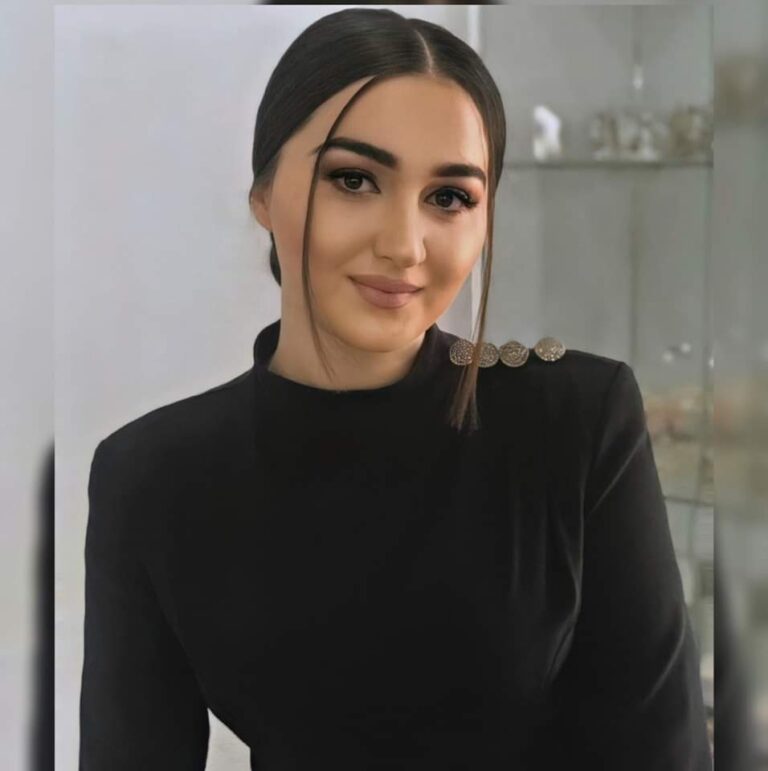 Nigar Shirinova
Ambassador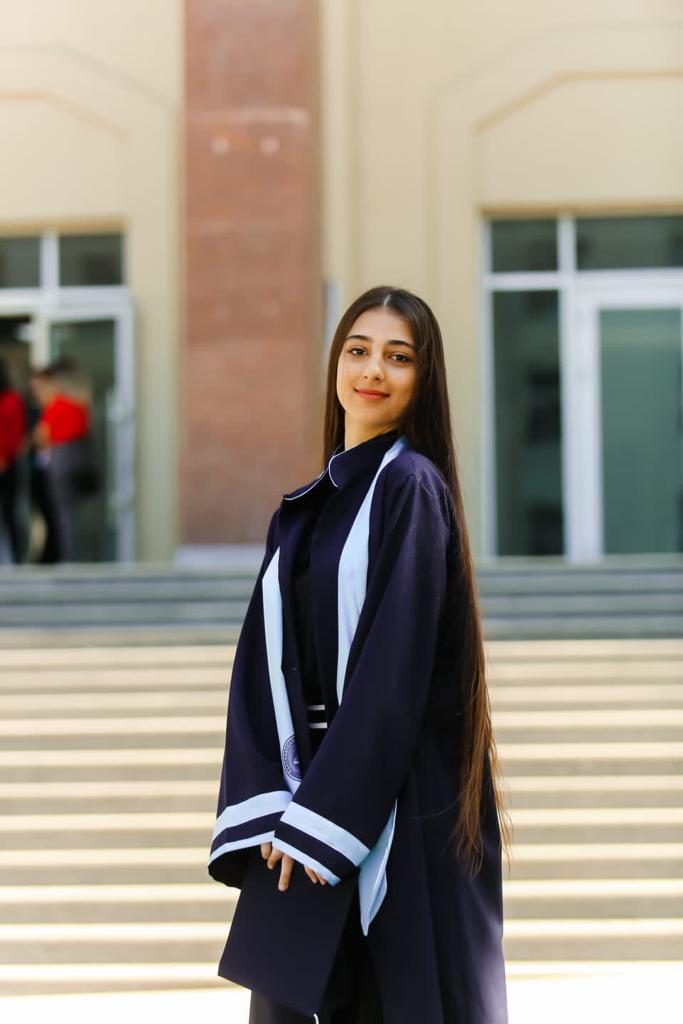 Camila Mansimzada
Ambassador
Homepage